Yes.
You can see our current stock situation on the product page: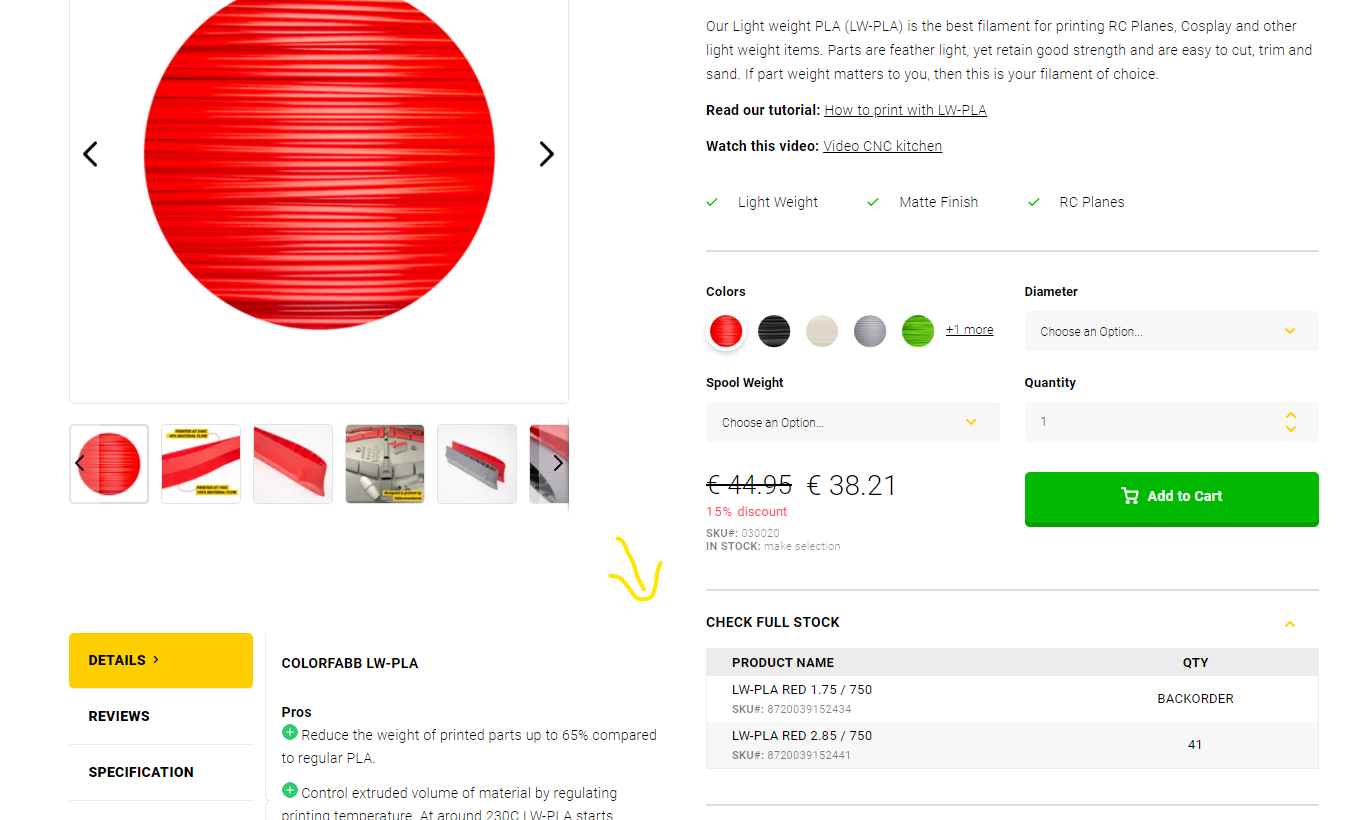 Please note that this stock level is indicative and is not always updated in real time.
Stock on our website is just an indication if we have it in our warehouse or not. Meaning if something is in stock and you order if before 12:00hr (local time in the Netherlands) we will ship it out the same day.
If stock says "zero" you can order it and we will start producing it. As you may know we do production our self in house. The only difference is the lead time. When an item is not in stock production will take about 5 business days.
So you can always go ahead and order even if the stock is zero.