Great news!

Upon many requests from the Remote Controlled Airplane community colorFabb now adds the following two products to its portfolio:

-Light Weight ASA (650 gram)
-ASA (650 gram)

Both materials will be available in Black and Naturel.

ASA filaments
The current offering of ASA based filaments consists of ASA and LW-ASA. Both materials use the same base ASA polymer, specifically sourced to give you the best 3D printing properties.
The LW-ASA is modified with our light weight additive which makes it the most lightweight ASA filament in the world.

ASA
The two most important features of ASA are its inherent UV stability and high temperature resistance of 96C. This material is well suited to be used for long lasting outdoor applications.
Parts printed with ASA can withstand prolonged exposure to UV light and retain toughness and durability for a much longer time then ABS. Therefore ASA is a really interesting alternative to ABS.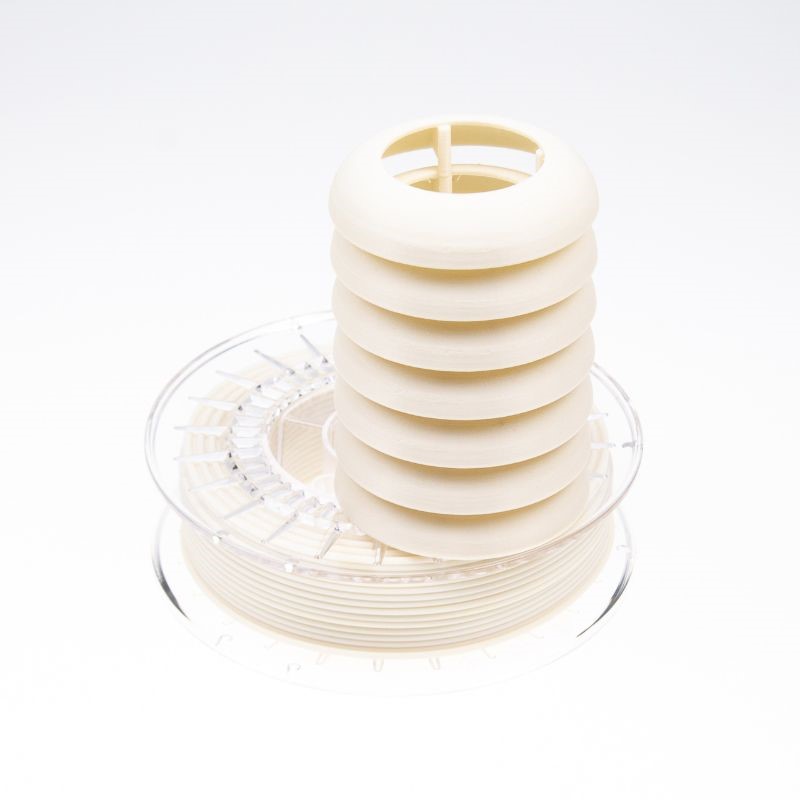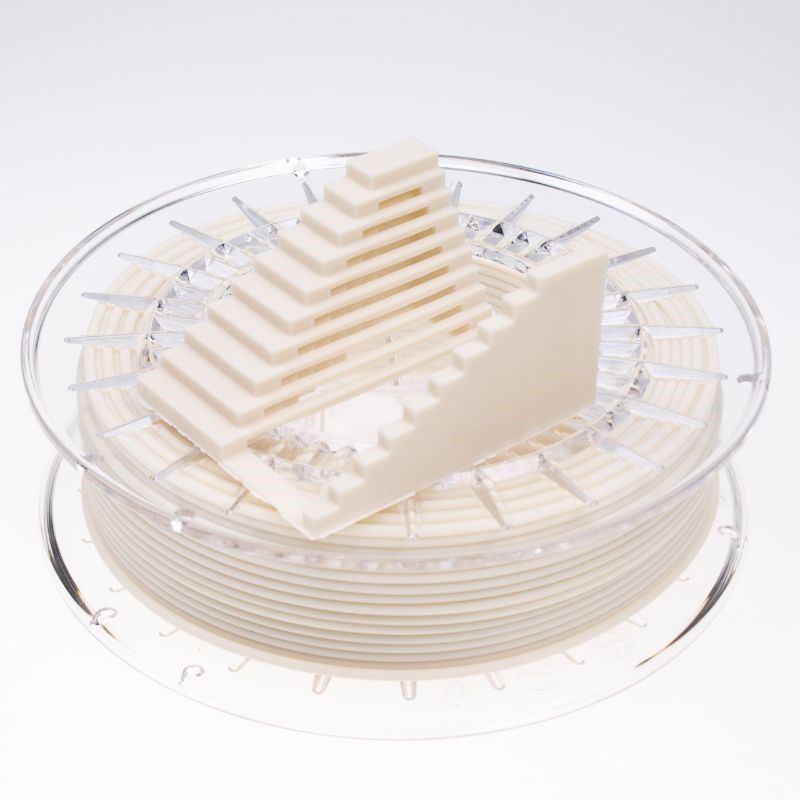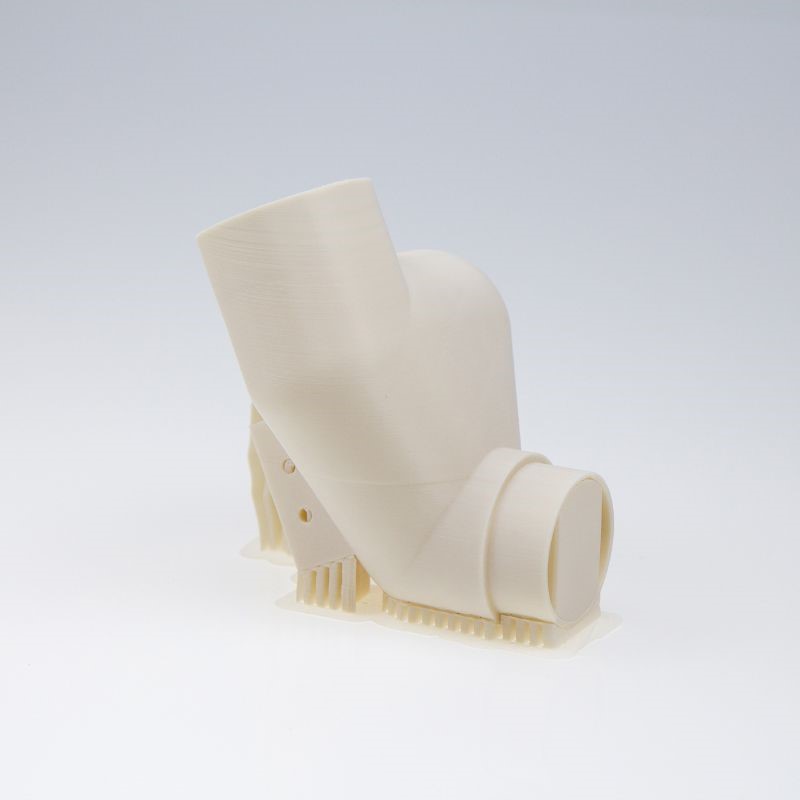 LW-ASA
In our search to offer a high temperature resistant material which is capable of carrying our light weight technology as featured in the LW-PLA and varioShore TPU, we settled for a very specifically sourced ASA material.

The LW-ASA material is capable of increasing its volume nearly 2,5 times. Meaning parts can be printed with reduced flowrate down to 40%. The filament density is close to 1,07 g/cm3 but when foamed at its maximum capacity and printed at 40% flowrate users will achieve part density close to 0,43 g/cm3.

Like regular ASA the LW-ASA features inherent UV stability and high temperature resistance of 96C. Rest assured this material will be more capable of handling increased temperatures compared to our LW-PLA.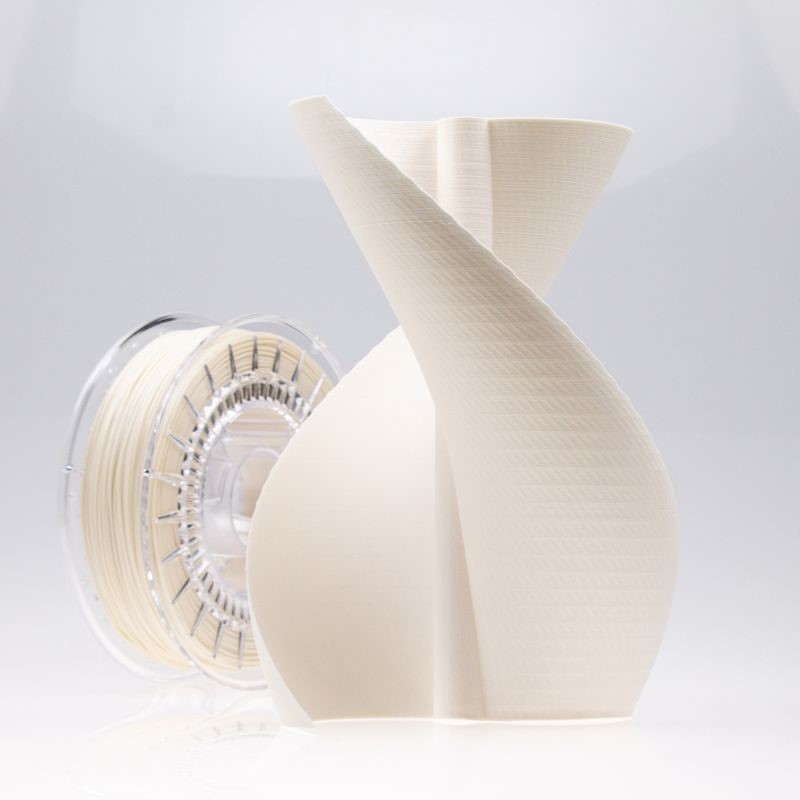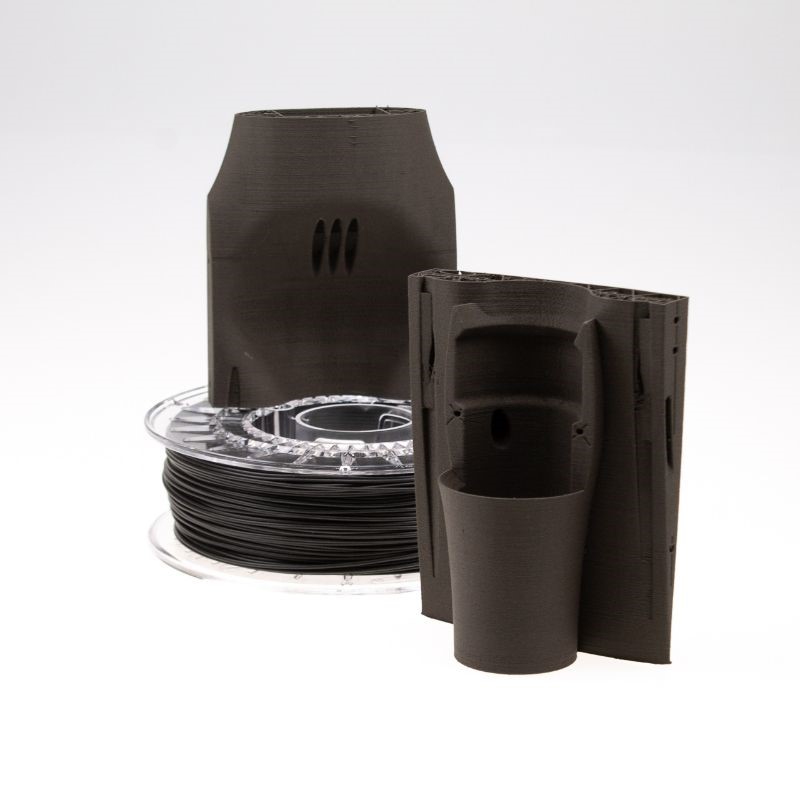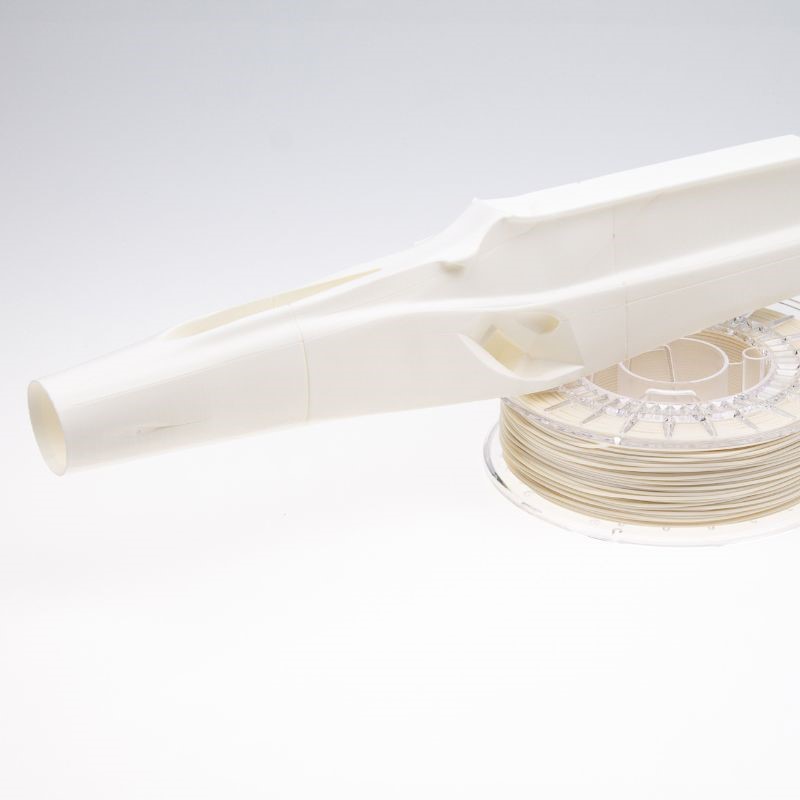 Want to check out what it looks like and what the specs are?