For more infomation see: https://colorfabb.com/how-to-use-our-materials-on-a-bambu-printer
Our print engineers have been busy printing our filaments on the new Bambu Lab printers.
There has been a high demand for filament profiles, and we are working tirelessly on getting you these as soon as possible! We have already uploaded profiles for most colorFabb materials together with a nice STL print file for spool rings to fit our cardboard spools on Printables.
https://www.printables.com/model/438171-bambu-lab-profiles/files
Whenever we introduce new materials we will make sure to update the printer setting here as well.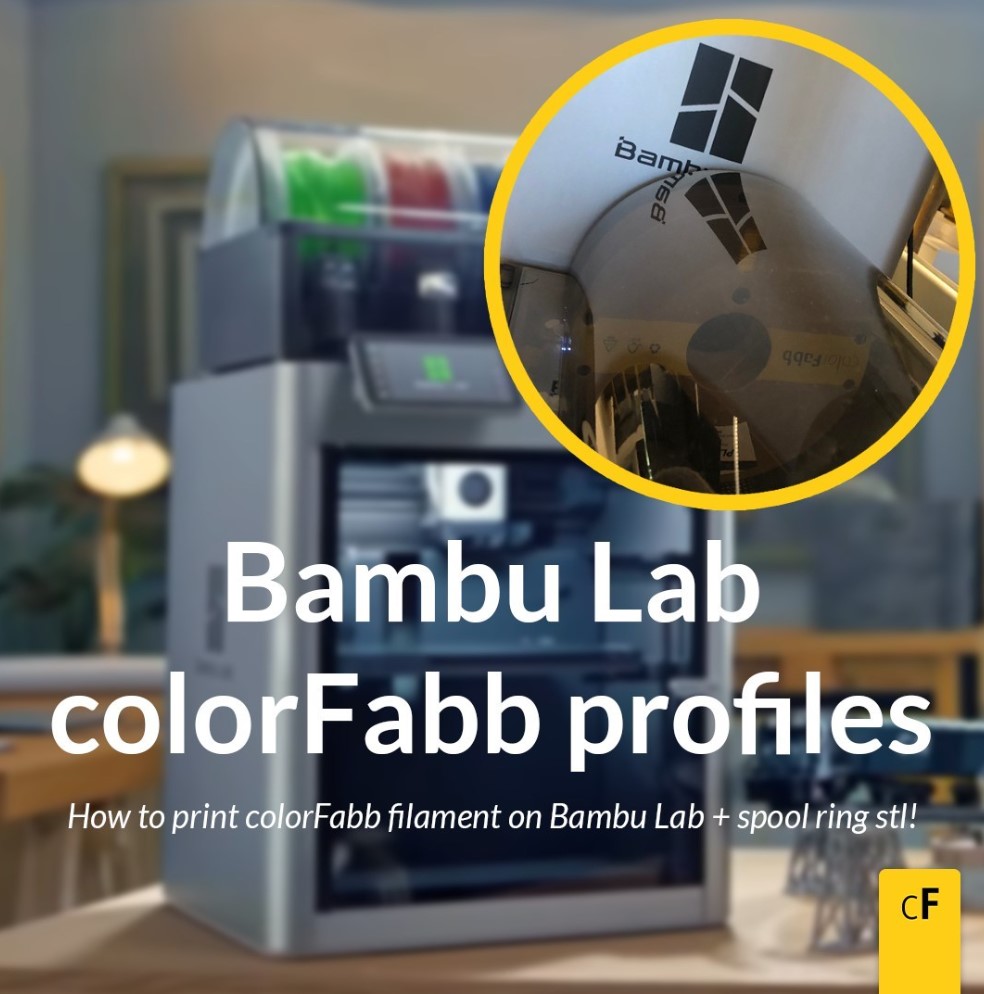 #Bambu #bambo #bambulab